Prentis Park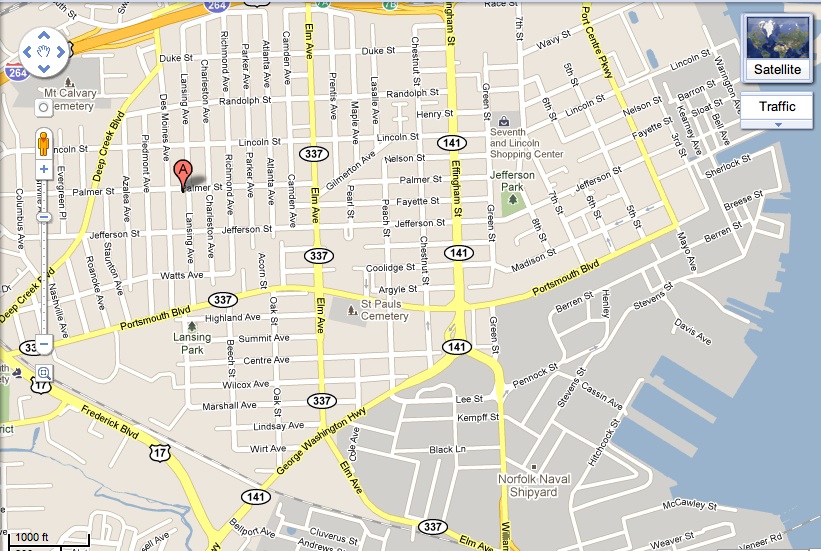 2100 Lansing Ave.
Porstmouth,
VA
23704
Price Range: $30,000 – $225,000
Square Footage: 700 – 2,500 sqft
Located just blocks from the Norfolk Naval Shipyards, Prentis Park neighborhood offers affordable housing to shipyard workers. This community has a variety of homes dating from the early 1920's to brand new homes priced under $200,000.  A community revitalzation program is under way.  The city is in the final stages of replacing water and sewer pipes throughout the neighborhood, along with repaving all of the Prentis Park streets.
Prentis Park has some of the most affordable homes in all of Hampton Roads.  For investors, thre are dozens of homes to choose from with payments far below the median rental rates, offering a strong positive cash flow. Firm time buyers will find the affordablity attractive too.  Many homes can be purchased with little cash down and monthly payments several hundreds of dollars less the market rents.